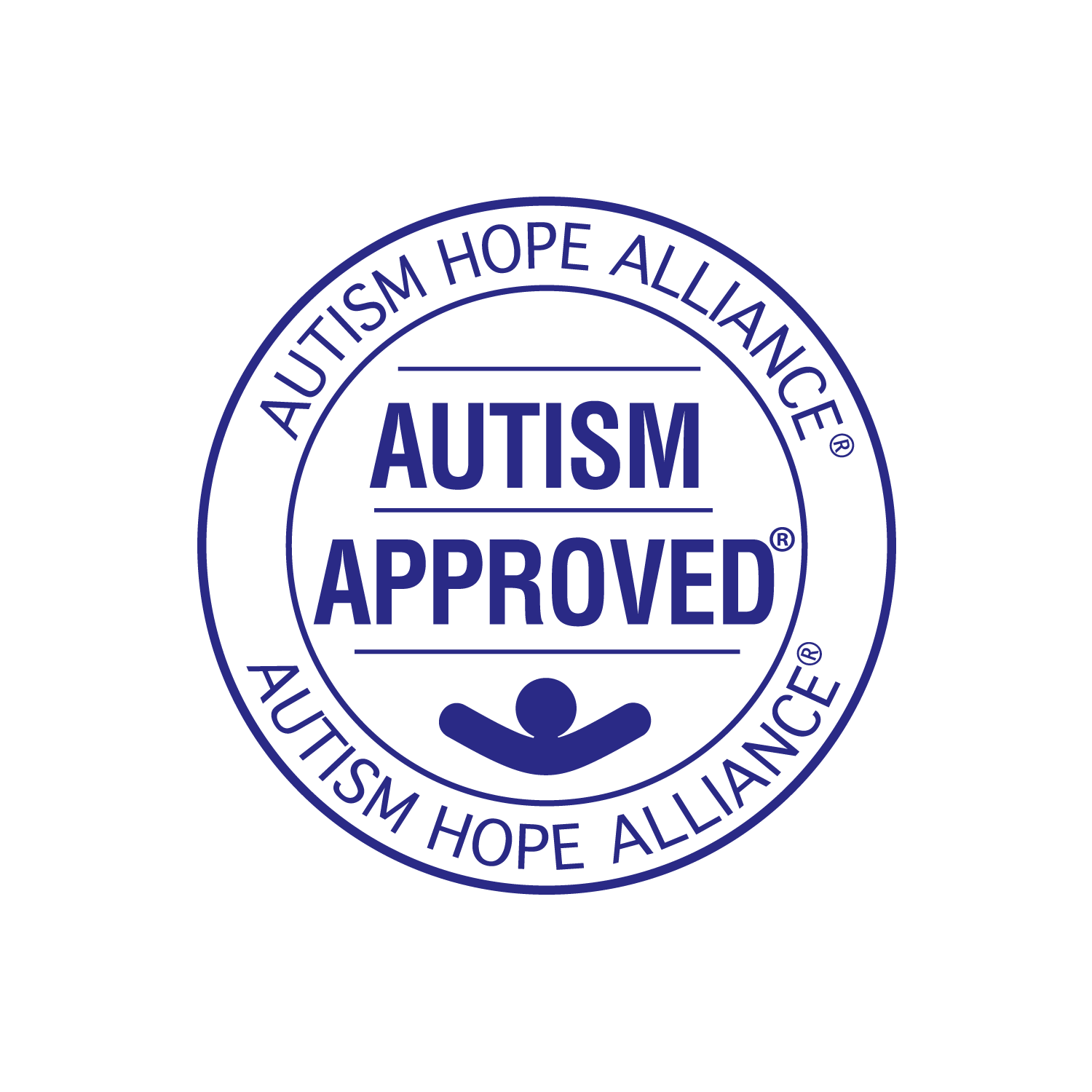 Learn More

Home
With 100% Plant-Based Food Colors From Color Garden
You want to make your desserts as natural as possible using the most natural ingredients. You want to include your family in the creation of fun, nutritious foods and beverages. You do not want to play the role of "food cop." You no longer have to be the bad guy, disciplining your family for poor food choices; you no longer have to work alone in the kitchen.
Color Garden® pure natural food colors bring fun and creativity back to baking. They can be used right out of the box to naturally color royal icings (sugar and water), butter cream icings (sugar and butter), sanding sugar (can you say "homemade sprinkles?), or any other clever bakery topping intended for special occasions a pure natural way.
Color Garden® pure natural food colors are 100% plant based. Therefore, they do not stain. No need to raise your voice when little girls smear bright red frosting all over their shirts – the color will easily wash out. No need to worry when a certain little boy decides to taste the color all by itself (after all, if a little bit of color is yummy then a whole bunch must be delicious). His bright orange tongue will disappear after a single teeth brushing (which he does three times a day anyway).
Color Garden® pure natural food colors avert complications some children experience when they eat too much artificial color. No need to worry about sensitivities to FD&C Red 40 or FD&C Yellow 5. Color Garden® pure natural food colors deliver bright, appealing, fun, creative natural colors to your baked goods without concerns over stains on clothes or tears on napkins (because somebody misbehaved). Everyone can have fun using natural ingredients – including you!